Join School of Fashion Design to celebrate 85 years in fashion education!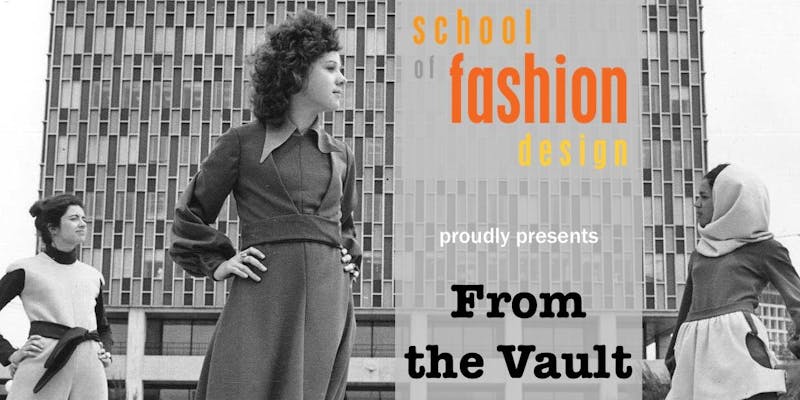 SFD has dug deep into their closets and dusted off dozens of collectible donated garments spanning several decades of great fashion and they're delighted to share them with you at a live fashion show of collectible vintage fashions donated to SFD over the decades.
The evening will also include a gallery talk with Ren Antonowicz, Historic Costume & Textiles expert, a display of donated works by acclaimed Boston designer Francesco "Ches" DiRusso, a gallery of vintage SFD photos from the 30s, 60s, and 90s, and an exciting announcement from SFD.
General admission is $34, celebrating their 1934 founding
SFD is a private, nonprofit studio school. Your ticket purchase helps support scholarships, programs, and student resources. Thank you! This event is supported in part by Dependable Cleaners.