Nov
13
Sun
Boston Songs for Syria: A Concert for Humanitarian Relief
Nov 13 @ 3:00 pm – 5:00 pm
The Syrian American Medical Society is hosting a concert for Humanitarian Relief this Fall in the heart of Boston!
Join the Society for beautiful sets put on by Klezperanto and the Layaali Arabic Music Ensemble.
Concert admission is free.
Registration is highly recommended.  Please register here.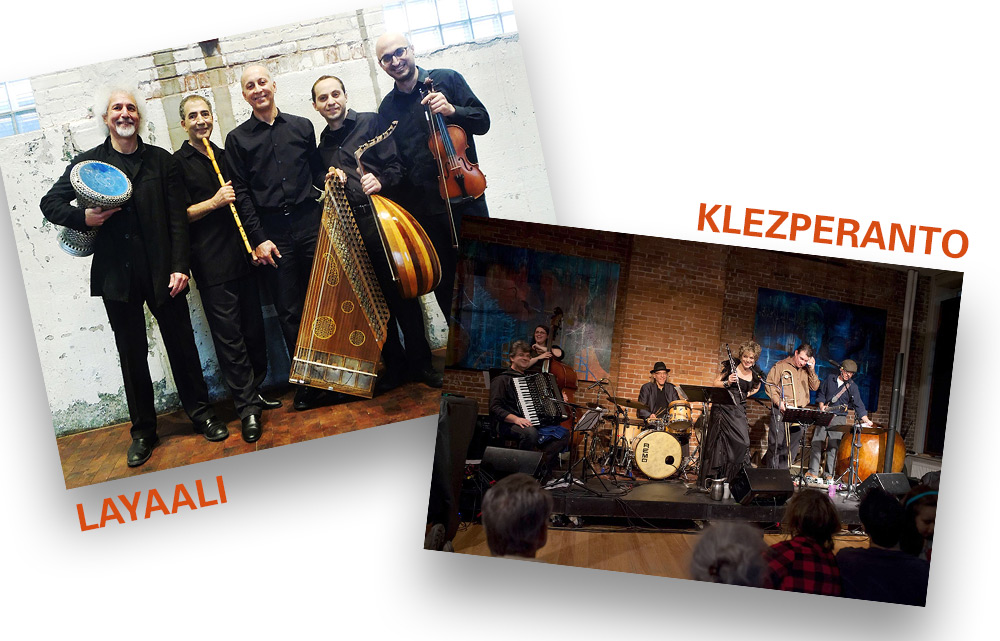 Apr
23
Sun
Concert: Countertenor Andreas Scholl – Desiring Beauty
Apr 23 @ 3:00 pm – 4:30 pm
Don't miss renowned countertenor Andreas Scholl in a rare Boston appearance!
Desiring Beauty is an intimiate exploration of Dowland, Johnson, Handel, Caccini & more, accompanied by stellar American musicians Victor Coelho (lute), David Dolata (theorbo) and Laura Jeppesen (viola da gamba).
Early Bird $40 tickets are available now through February 1st. This extraordinary 1-hour performance will be followed by a leisurely meet-and-greet/CD signing by the artists.
May
12
Sun
350th Anniversary Celebration at Old South Church
May 12 @ 1:00 pm – 2:30 pm
May 12, 1669 was the first gathering of Old South.
In the 350 years since, Old South Church has taken bold stances and pursued justice and mercy. The church of Benjamin Franklin and Samuel Adams, of Phillis Wheatley and the Boston Tea Party, they continue to make history in the 21st century. And they think that deserves some celebration! The schedule of events for the day includes:
11:00am Festive Anniversary Worship Service
12:30pm Ceremony: Heraldic trumpets, dignitaries, an interfaith blessing.
1:00pm 350th Birthday Party: Cupcakes & ice cream, magician, games, reenactors, and dance music by Keytar Bear & DJAB Entertainment
2:30pm Finale: Pealing of the Tower Bell.