Sep
15
Thu
Post 390 Farm-to-Post Dinner Series #5: Kimball Fruit Farm
Sep 15 @ 6:00 pm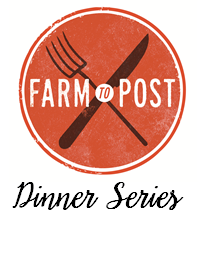 Join Post 390 for the fifth of a 6-part "Farm to Post" dinner series in 2106. This dinner will highlight the best of Kimball Fruit Farm, a third generation family-run farm owned and operated by Carl and Marie Hills. The evening will start with a reception, followed by a four course dinner.
Tickets are limited and are available for $55.
The final date for the the dinners series will be November 2nd for their "Novemberfest" celebration.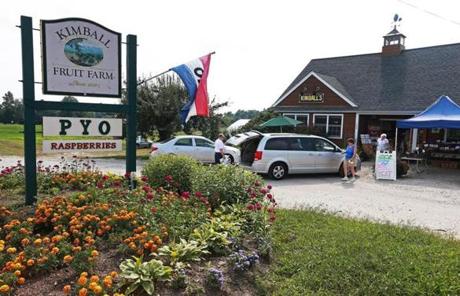 About Kimball Fruit Farm
Kimball Fruit Farm grows a variety of fruits and vegetables for the retail and wholesale trade at their Pepperell store and 12 farmers markets throughout New England. Aside from over 70 varieties of award-winning heirloom tomatoes, they are swimming in peaches (white and yellow freestone), corn (white and two color), apples (nearly 40 varieties), pears (6 varieties), and an amazing array of other fruits, vegetables, greens and herbs.
Jul
25
Wed
Comedy Party at Cafeteria Boston
Jul 25 @ 8:00 pm – 10:00 pm
The Hottest Standup Comedy Showcase Comes to Cafeteria on Newbury
The last Wednesday of every month at Cafeteria features an unforgettable experience combining the most talented local and national comedians, including previous winners of the Boston Comedy Festival, acts that have been on Conan, Jimmy Kimmel, Late Night with Steven Colbert, Comedy Central, Sirius XM and more.
Not only is this show completely free – you can enjoy free drink samples from our sponsors* (that's right – free alcohol!), $5 burgers, and a custom drink menu full of cocktails available exclusively during the show – if it seems too good to be true, Cafeteria invites you to come see for yourself
Doors open at 7pm, the show begins at 8pm – previous shows have packed to capacity, so while this event is not ticketed, we do recommend arriving early to reserve a seat.