Mar
20
Wed
Social Media Seminar at Joe's American Bar & Grill
Mar 20 @ 8:00 am
Learn from industry leaders how social media can help you successfully build your business.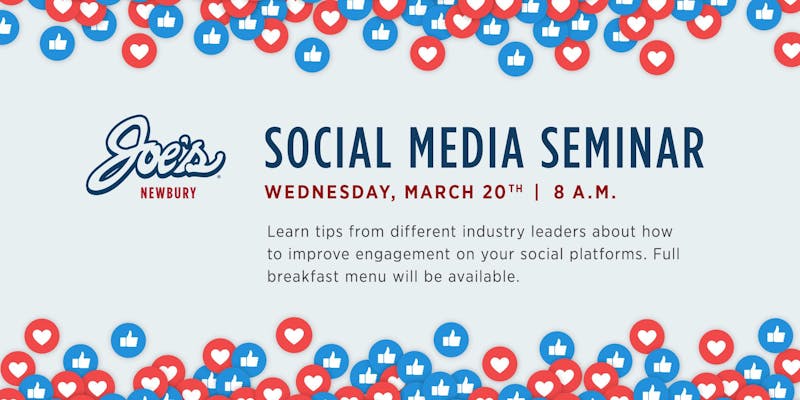 PANEL SPEAKERS
Hannah Huke, Marketing Director of the Briar Group
JQ Louise, Lifestyle Influencer and Fork Lift columnist at the Boston Herald
Lauren Metter, Founder of Metter Media
SEMINAR SCHEDULE
8 a.m. | Registration
8:30 a.m. | Panel Begins
9:15 a.m. | Networking
10 a.m. | Event Ends
Jan
23
Thu
Winter Wine and Cheese at Eataly Boston
Jan 23 @ 5:30 pm – 9:00 pm
If you're going to cheat on your New Year's resolution, shouldn't it be with wine and cheese?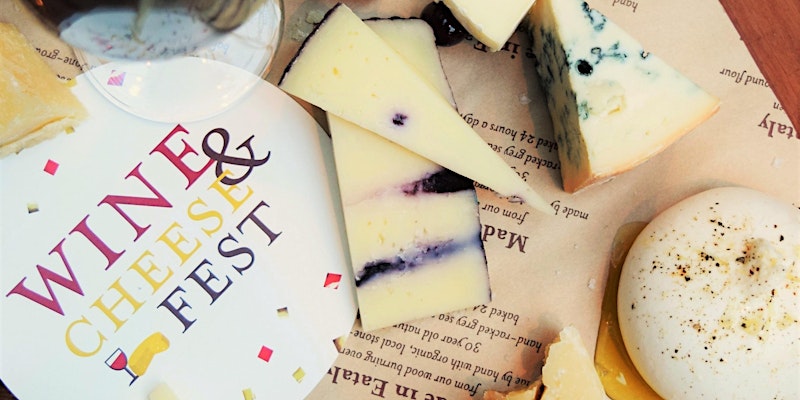 Get lost in formaggi and vino heaven, and join Eataly Boston's annual Winter Wine & Cheese Fest!
Guests at this tasting festival will receive an all-access pass to wander through the entire store and taste a variety of artisanal cheeses and fine wines. At each station, you'll learn about the characteristics and stories behind each cheese you're enjoying and every wine you're sipping directly from passionate experts. Experience an evening as the best of both Italy and New England come together with cheeses and wine sourced from top local and Italian producers.
Don't miss this indulgent trip to Italy—without ever leaving Boston—for a Winter Wine and Cheese Fest designed by some of the best cheesemongers and sommeliers in the business!
All-Access Bracelets are $60
Ticket includes food sampling and tastings of an array of cheeses/salumi and wines.
Due to the nature of the event, we are unable to make menu substitutions to accommodate allergies or dietary restrictions.
All guests planning to consume alcohol must be able to produce valid government-issue identification to prove they are 21 or older.
To learn more about Eataly Boston, please click here.
M. Chapoutier Wine Dinner at Bar Boulud
Jan 23 @ 7:00 pm – 10:00 pm
Join Mandarin Oriental Boston for an evening of exciting wines from legendary Rhône Valley producer M. Chapoutier with regionally-focused pairings.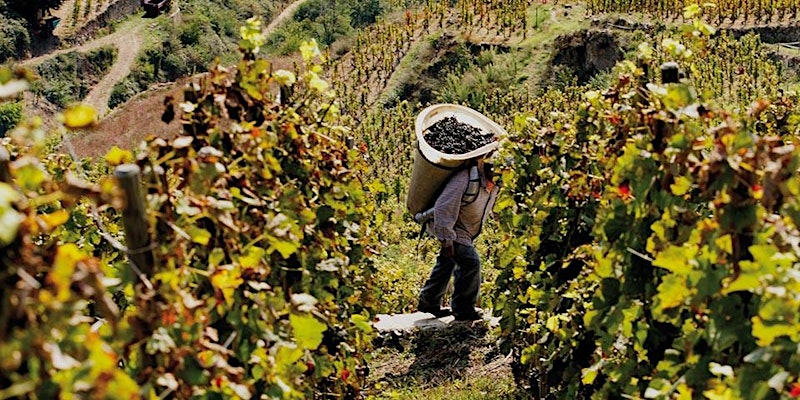 More information is coming soon! 
To learn more about the Mandarin Oriental, please click here.