Sep
15
Thu
Post 390 Farm-to-Post Dinner Series #5: Kimball Fruit Farm
Sep 15 @ 6:00 pm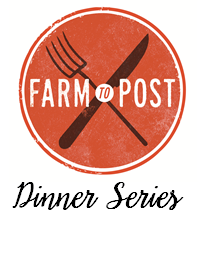 Join Post 390 for the fifth of a 6-part "Farm to Post" dinner series in 2106. This dinner will highlight the best of Kimball Fruit Farm, a third generation family-run farm owned and operated by Carl and Marie Hills. The evening will start with a reception, followed by a four course dinner.
Tickets are limited and are available for $55.
The final date for the the dinners series will be November 2nd for their "Novemberfest" celebration.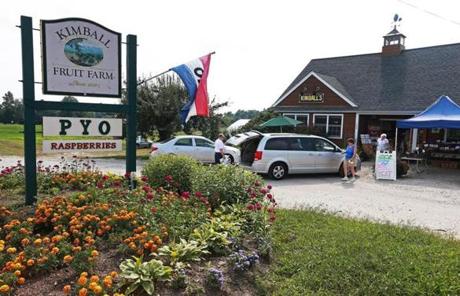 About Kimball Fruit Farm
Kimball Fruit Farm grows a variety of fruits and vegetables for the retail and wholesale trade at their Pepperell store and 12 farmers markets throughout New England. Aside from over 70 varieties of award-winning heirloom tomatoes, they are swimming in peaches (white and yellow freestone), corn (white and two color), apples (nearly 40 varieties), pears (6 varieties), and an amazing array of other fruits, vegetables, greens and herbs.
Mar
10
Tue
Back Bay Interview Day at Bright Horizons Back Bay
Mar 10 @ 10:00 am – 3:00 pm
EEC Certified? Ask Bright Horizons about their $2000 hiring incentive!
Join Bright Horizons for an Interview Day! Tour the program, meet their team members, discover career opportunities, and learn about their unmatched benefits – including their FREE associate and bachelor's degree plans!
They are currently interviewing for the following locations:
Bright Horizons at Back Bay (All age groups)

Bright Horizons at Seaport (Infants & Toddlers)

Bright Horizons at Beacon Hill (Infants)

Bright Horizons at the Prudential Center (Toddlers)
Register TODAY, to reserve your spot!
Questions? Contact Kaitlyn.Lauf@brighthorizons.com