Jan
23
Thu
Winter Wine and Cheese at Eataly Boston
Jan 23 @ 5:30 pm – 9:00 pm
If you're going to cheat on your New Year's resolution, shouldn't it be with wine and cheese?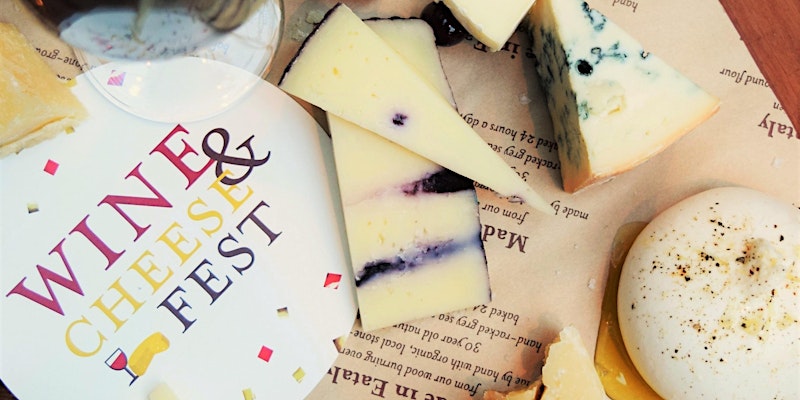 Get lost in formaggi and vino heaven, and join Eataly Boston's annual Winter Wine & Cheese Fest!
Guests at this tasting festival will receive an all-access pass to wander through the entire store and taste a variety of artisanal cheeses and fine wines. At each station, you'll learn about the characteristics and stories behind each cheese you're enjoying and every wine you're sipping directly from passionate experts. Experience an evening as the best of both Italy and New England come together with cheeses and wine sourced from top local and Italian producers.
Don't miss this indulgent trip to Italy—without ever leaving Boston—for a Winter Wine and Cheese Fest designed by some of the best cheesemongers and sommeliers in the business!
All-Access Bracelets are $60
Ticket includes food sampling and tastings of an array of cheeses/salumi and wines.
Due to the nature of the event, we are unable to make menu substitutions to accommodate allergies or dietary restrictions.
All guests planning to consume alcohol must be able to produce valid government-issue identification to prove they are 21 or older.
To learn more about Eataly Boston, please click here.
M. Chapoutier Wine Dinner at Bar Boulud
Jan 23 @ 7:00 pm – 10:00 pm
Join Mandarin Oriental Boston for an evening of exciting wines from legendary Rhône Valley producer M. Chapoutier with regionally-focused pairings.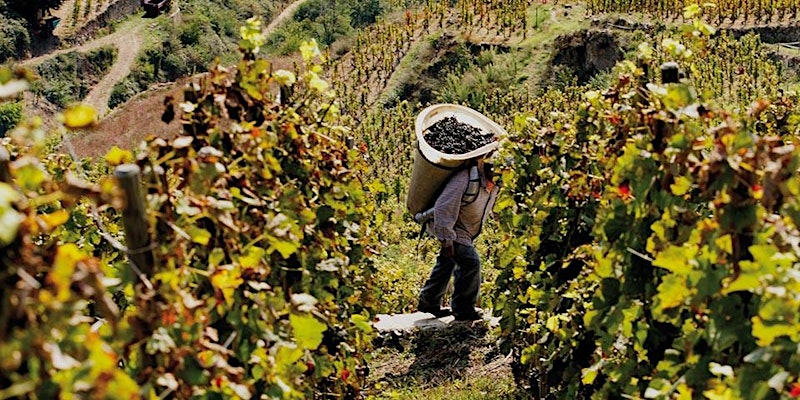 More information is coming soon! 
To learn more about the Mandarin Oriental, please click here.
Jan
25
Sat
2020 Rialto Pop Up Dinner at Porto
Jan 25 @ 6:00 pm – 9:00 pm
By very popular demand: the 2020 Rialto Pop-Up Dinner by Chef Jody Adams at Porto Boston!
Please join Porto Boston on Saturday evening January 25, 2020 for a Rialto Pop Up Dinner prepared by Chef Jody Adams and the Porto culinary team. Enjoy light bites and cocktails from 6-7pm, followed by a reminiscent 5 course dinner of Rialto inspired favorites paired with our selection of Italian Wines. Tickets are limited and are required to attend this event!
Questions? Please contact Elissa@Porto-Boston.com.
—
MENU
Find our planned dinner menu below (subject to slight change) :

01. Grilled Oysters
Andouille sausage, garlic toast
02. Lobster Cavatelli
red and green tomato sauce, saffron, hot lobster oil
03. Slow Roasted Duck
balsamic vinegar, braised escarole, green olives, rosemary
04. Grilled Beef Rib-Eye
roasted garlic potatoes, arugula, endive, truffles
05. Hot chocolate Crema
coffee-hazelnut ice cream, blood orange
** Please note, unfortunately, we are not able to accommodate substitutions for this event. 
To learn more about Porto, please click here.
Feb
1
Sat
La Chandeleur at the French Cultural Center
Feb 1 @ 3:00 pm – 4:30 pm
Meet and mingle with other Francophiles while celebrating La Chandeleur!
Also called Crêpe Day, la Chandeleur is a French holiday during which people traditionally eat crêpes and drink cidre. Though la Chandeleur is often associated with the Catholic holiday of Candlemas, it actually stems from pagan traditions. And, of course, there is the traditional coin ritual: if you can flip a crêpe while holding a coin in your other hand, you and your family will not have to worry about financial problems. There is even a fun legend that ties Napoleon's misfortune with his time in Russia with the flipping of the crêpes!
The French Cultural Center will observe this popular holiday with crêpes and a variety of delicious toppings. All ages are invited and welcome to attend!

Please note: When you register for a family, you are registering per family. You will be required to answer a question on the number of family members that will attend.

Early RSVP recommended.
To learn more about the French Cultural Center, please click here.