Aug
22
Thu
An Evening with Vokel Cellars @ Bar Boulud
Aug 22 @ 7:00 pm – 10:00 pm
Join Sommelier Jaimie Puckett and Chef Brian Arruda for a four-course wine dinner.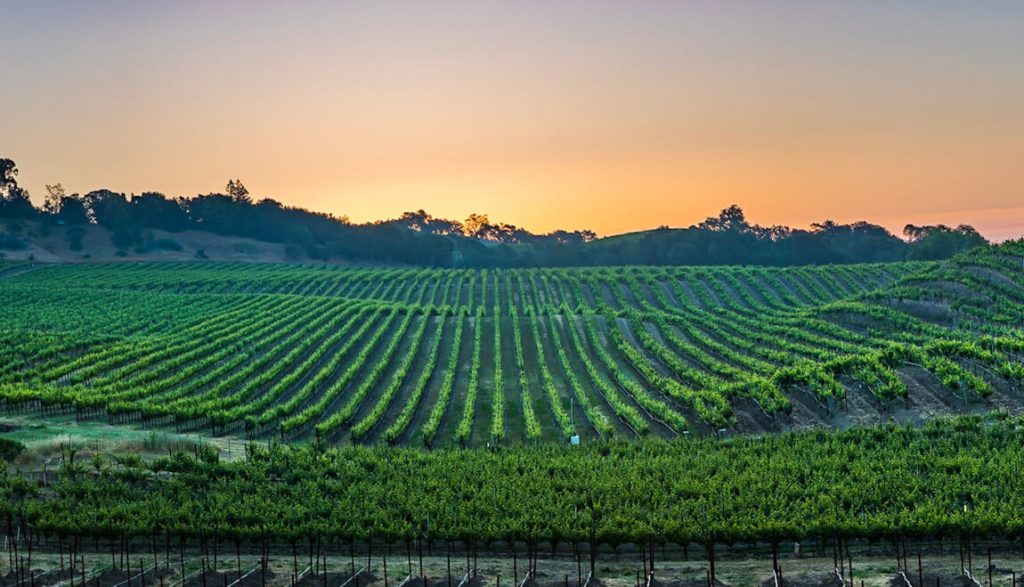 On August 22nd, join Head Sommelier Jaimie Puckett and Executive Chef Brian Arruda in welcoming Vokel Cellars owner & winemaker Dana von Sternberg for a seasonally-inspired tasting menu featuring limited-production Vokel wines from Sonoma.
Vokel Cellars was born from the concept that the best wines are made in the vineyard, not the winery. Dana focuses on small lots from sustainably farmed vineyards, using minimally invasive winemaking practices, allowing the vineyard sites to speak for themselves.
FEATURED MENU
Reception with Canapés
2015 Sonoma Coast Chardonnay
…
FOIE GRAS TARTE
apricot, grapefruit, chrysanthemum
2016 'Starscape Vineyard' Russian River Valley Chardonnay
…
CHORIZO AND CLAMS
tomato, roasted garlic, rouille
2015 Russian River Valley Pinot Noir
…
SWORDFISH EN PAPILLOTE
Olive medley, rosemary, sweet pepper
2016 'SHV' Russian River Valley Pinot Noir
…
SELECTION OF LOCAL CHEESES
Chef's accoutrements
2016 'Eastside Ranch' Russian River Valley Pinot Noir
Aug
27
Tue
Public Meeting Notice: Clarendon Street I-90WB On-Ramp Permanent Closure
Aug 27 @ 6:00 pm
PUBLIC INFORMATION MEETING
BOSTON – CLARENDON STREET
I-90 WB ON-RAMP PERMANENT CLOSURE
——————————————————————————————————————————————-
Who:  Massachusetts Department of Transportation
When:  Tuesday, August 27th at 6:00 PM
Where:  Boston Public Library in Copley Square
Commonwealth Salon — Please use the 700 Boylston Street entrance of the Library
700 Boylston St, Boston, MA 02116
——————————————————————————————————————————————-
On Tuesday, August 27th at 6:00 PM, the Massachusetts Department of Transportation will join area officials for a public information meeting regarding the permanent closure of the I-90 Westbound Clarendon Street on-ramp which will take place on September 3, 2019.
This closure is being implemented following approval from the Federal Highway Administration and due to concerns over safety and effective travel at this location. The on-ramp has limited sight distance for drivers, meaning they have little visibility of other vehicles when they are merging onto the highway, and it is too short for vehicles to accelerate to the appropriate speed at the access point. The crash rate at this on-ramp is also higher than the rates at other on-ramps in the local area.
This meeting location is accessible to people with disabilities. MassDOT provides reasonable accommodations and/or language assistance free of charge upon request (including but not limited to interpreters in American Sign Language and languages other than English, open or closed captioning for videos, assistive listening devices and alternate material formats, such as audio tapes, Braille and large print), as available. For accommodation or language assistance, please contact MassDOT's Chief Diversity and Civil Rights Officer by phone (857-368-8580), fax (857-368-0602), TTD/TTY (857-368-0603) or by email (MassDOT.CivilRights@dot.state.ma.us). Requests should be made as soon as possible prior to the meeting, and for more difficult to arrange services including sign-language, CART or language translation or interpretation, requests should be made at least ten (10) business days before the meeting.
For transportation news and updates visit MassDOT at their website, blog, or follow MassDOT on Twitter at and Facebook.