Feb
1
Sat
La Chandeleur at the French Cultural Center
Feb 1 @ 3:00 pm – 4:30 pm
Meet and mingle with other Francophiles while celebrating La Chandeleur!
Also called Crêpe Day, la Chandeleur is a French holiday during which people traditionally eat crêpes and drink cidre. Though la Chandeleur is often associated with the Catholic holiday of Candlemas, it actually stems from pagan traditions. And, of course, there is the traditional coin ritual: if you can flip a crêpe while holding a coin in your other hand, you and your family will not have to worry about financial problems. There is even a fun legend that ties Napoleon's misfortune with his time in Russia with the flipping of the crêpes!
The French Cultural Center will observe this popular holiday with crêpes and a variety of delicious toppings. All ages are invited and welcome to attend!

Please note: When you register for a family, you are registering per family. You will be required to answer a question on the number of family members that will attend.

Early RSVP recommended.
To learn more about the French Cultural Center, please click here.
Feb
20
Thu
School Vacation Cookie Baking Class at The Lenox
Feb 20 @ 3:00 pm – 4:30 pm
Junior Chefs Needed at The Lenox!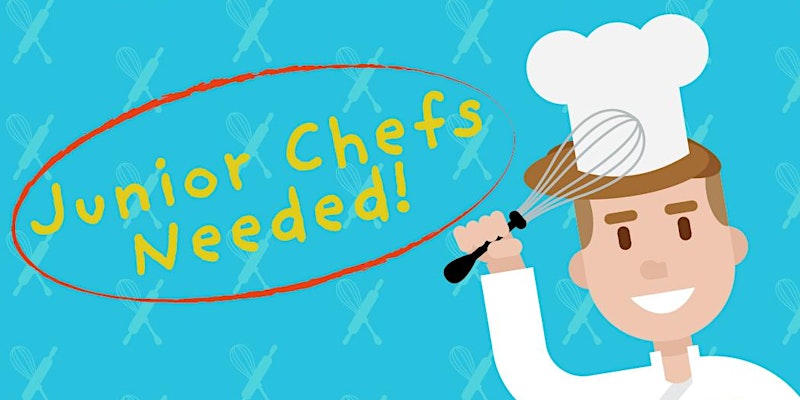 Do your kids love the Food Network? No one will be chopped at our pastry workshop on cookie decorating. Join Chef Sean for a sweet event where your child can channel her/his inner Top Chef and create an edible masterpiece. If arts & crafts are more your style – we'll keep you busy, while your cookies are baking! Join us for fun with the whole family or drop just the kids off with our talented and fully trained staff so you can hit the town for a couple of hours.