Jan
25
Sat
2020 Rialto Pop Up Dinner at Porto
Jan 25 @ 6:00 pm – 9:00 pm
By very popular demand: the 2020 Rialto Pop-Up Dinner by Chef Jody Adams at Porto Boston!
Please join Porto Boston on Saturday evening January 25, 2020 for a Rialto Pop Up Dinner prepared by Chef Jody Adams and the Porto culinary team. Enjoy light bites and cocktails from 6-7pm, followed by a reminiscent 5 course dinner of Rialto inspired favorites paired with our selection of Italian Wines. Tickets are limited and are required to attend this event!
Questions? Please contact Elissa@Porto-Boston.com.
—
MENU
Find our planned dinner menu below (subject to slight change) :

01. Grilled Oysters
Andouille sausage, garlic toast
02. Lobster Cavatelli
red and green tomato sauce, saffron, hot lobster oil
03. Slow Roasted Duck
balsamic vinegar, braised escarole, green olives, rosemary
04. Grilled Beef Rib-Eye
roasted garlic potatoes, arugula, endive, truffles
05. Hot chocolate Crema
coffee-hazelnut ice cream, blood orange
** Please note, unfortunately, we are not able to accommodate substitutions for this event. 
To learn more about Porto, please click here.
Jan
28
Tue
Business Networking 101 at the Microsoft Store
Jan 28 @ 6:30 pm – 8:00 pm
Join the Microsoft Store and Jeffrey DeSocio, Owner/Principal of AIMC Business Solutions for Business Networking 101.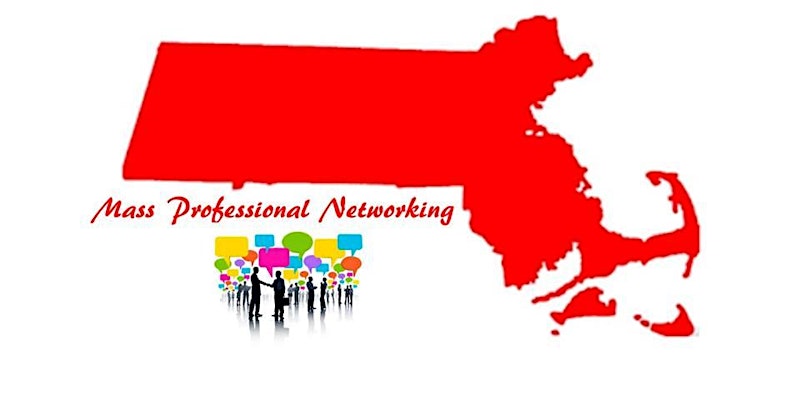 Business Networking is the cultivation of productive relationships for employment or business or the exchange of information or services among individuals, groups, or institutions. Easy enough, but networking at an event can be a daunting task, but it should be a rewarding experience that help build your confidence and utimately your personal brand.
Jeffrey DeSocio, Owner/Principal of AIMC Business Solutions and founder of Mass Professional Networking, will be the guest speaker and will provide a great overview of the "How to Network At An Event and Build Your Brand." 
The event is a combination of networking and short presentation.
This free event is being run by AIMC Business Solutions/ Mass Professional Networking. Registration is strong encouraged, as tickets are limited.
Feb
7
Fri
"Paris Via Boston" Concert at the French Cultural Center
Feb 7 @ 7:00 pm – 9:00 pm
Join the French Cultural Center for a musical trip to Paris from Boston in 3 acts.
This event features an international lineup of musicians exploring a French and Bostonian repertoire through piano, clarinet, and vocal performance.

A highlight of the concert is the US premiere of contemporary French composer Jean-Pierre Armanet's composition 'The T', dedicated to our historic subway, the oldest in North America.

The program also includes music for clarinet and piano by Poulenc, Debussy and a dramatic solo cantata by Berlioz, all performed by graduates of the Longy School of Music of Bard College in Cambridge, which was founded by a Frenchman.

Presented in partnership with Ballets Russes Arts Initiative.

Program:
Jean-Pierre Armanet: The 'T', suite for solo piano, US Premiere (2017)
intermission
Francis Poulenc: Clarinet and Piano Sonata, op. 184 (1962)
Claude Debussy: Première rhapsodie for clarinet and piano, L. 116, (1909-1910)
intermission
Hector Berlioz: La Mort de Cléopatre, solo cantata, H. 36,  (1829)
To learn more about the French Cultural Center, please click here.